Printmaking Project (Extra Credit)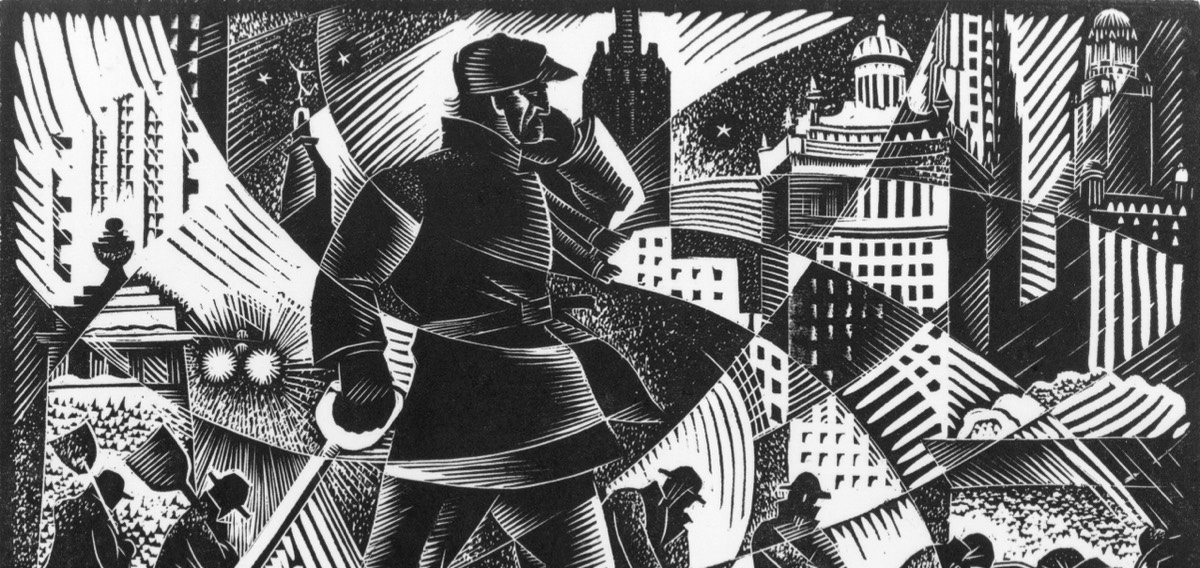 Project Description:

The curriculum for 7
th
graders focuses on a portion of the elements and principles of design. The elements that are explored in class will help to create the backbone of student's middle school art experience. Line, value, color, texture and repetition are all investigated through the various projects completed in class. Students will develop observation and technical skills in drawing, painting, printmaking, sculpture, and various other art mediums.


Learning Objectives:
Understanding Printmaking Techniques:
Learn about various printmaking techniques such as relief, intaglio, screen printing, and lithography.
Understand the differences between each technique and their unique characteristics.
Materials and Tools:
Familiarize yourself with the materials and tools used in printmaking, including plates, ink, brayers, etching needles, screens, and more.
Learn proper handling and care of printmaking tools and equipment.
Image Creation and Design:
Develop the ability to conceptualize and design imagery suitable for printmaking.
Explore the relationship between positive and negative space in print compositions.
Ink and Color Application:
Experiment with different ink application techniques to achieve various visual effects.
Learn how to mix and apply ink for color blending and layering in multi-color prints.
Printmaking Process:
Gain a comprehensive understanding of the step-by-step printmaking process, from initial design to final print.
Experience hands-on creation of prints through multiple stages, including image transfer, plate preparation, and printing.
Registration Techniques:
Develop skills in accurate registration for multi-color prints to ensure proper alignment and color overlay.
Understand the importance of precise registration for achieving high-quality prints.
Texture and Visual Effects:
Explore techniques for incorporating texture and various visual effects into printmaking, such as embossing, chine collé, and layering.
Problem-Solving and Adaptation:
Encounter and troubleshoot common challenges in printmaking, such as ink distribution, plate preparation issues, and registration problems.
Develop problem-solving skills and adapt techniques to achieve desired outcomes.
Critique and Analysis:
Participate in group critiques to discuss and evaluate your own work and the work of peers.
Develop the ability to provide constructive feedback and analyze the technical and artistic aspects of prints.
Creativity and Artistic Expression:
Use printmaking as a medium to express creative ideas and experiment with different visual styles.
Develop a personal artistic voice through printmaking techniques and choices.
Historical and Contemporary Context:
Gain insights into the historical significance of printmaking as an art form.
Explore how contemporary artists are using printmaking techniques to convey their ideas.
Presentation and Documentation:
Learn how to properly present and document your prints, considering framing, mounting, and labeling.
Develop skills in documenting your artistic process and finished prints for portfolios and presentations.
Enduring Understandings:

7th Grade students will develop an understanding of how generating ideas and planning can lead to expressive creations. Students will also have a better understanding of how color theory influences artists. Artists will communicate meaning through the visual arts.


Essential Questions:

What are the four blending techniques used in still life creation?
What makes a successful composition?
What is color theory?
How does an artist begin his or her work?

What are the elements and principles of design?

Rubric:
Rubrics have become popular with teachers as a means of communicating expectations for an assignment, providing focused feedback on works in progress, and grading final products. A rubric is a document that articulates the expectations for an assignment by listing the criteria, or what counts, and describing levels of quality from excellent to poor.


Rubrics are often used to grade student work but they can serve another, more important, role as well: Rubrics can teach as well as evaluate. When used as part of a formative, student-centered approach to assessment, rubrics have the potential to help students develop understanding and skill, as well as make dependable judgments about the quality of their own work. Students should be able to use rubrics in many of the same ways that teachers use them—to clarify the standards for a quality performance, and to guide ongoing feedback about progress toward those standards.

The rubric for the printmaking project can be viewed, downloaded and printed below. Enjoy
Nick Wrobleski
is a Midwest based printmaker of hand cut woodblocks. His interest in art was cultivated young by a strong community of artists in Minneapolis, MN, where he grew up. Early experiences in puppetry, painting, and sculpture led to his work as a printmaker. Nick focuses on large multicolor woodcuts and has developed a distinct aesthetic reminiscent of stylized Japanese masters, yet uniquely his own. His work depicts the reverence he has for conversations of the wild and loyalty to the honesty of handcrafted arts. Nick's work can be seen in private collections and galleries throughout the country, as well as commercial design and illustrations. He lives and prints from his home studio in the Driftless region of Wisconsin.